At the beginning of Easter break, we went to Crete with the kids. A wonderful family trip that confirmed our fondness for Greece! Do you remember? Last April, we spent our holidays in the Peloponnese; then, in July, we sailed around Corfou in a sailboat. What do we love about Greece? The landscape, the climate, the low cost, the food (fresh fish!) and above all the warm welcome of the locals! Here in Crete, we discovered amazing hospitality and generosity! In a word, a destination you shouldn't hesitate to explore with your family! As Crete is a big island, we focused on the western part and I organized the road trip detailed below, for a duration of 9 nights. As far as the weather is concerned, we had 7 sunny days (18 °C and big blue sky) and 2 rainy days. Also, unlike the same time last year, the temperature of the water was quite cool (I'd say 16-17 °C), so we only bathed once. Let's say that in April, it is entirely possible for the sea to be warmer, but there is no guarantee. Anyway, my program was more focused on hiking and sightseeing. The summits were still snowy. This early in April, on the most famous beaches of the island, we were lucky enough to be almost alone; during the summer it must be very crowded!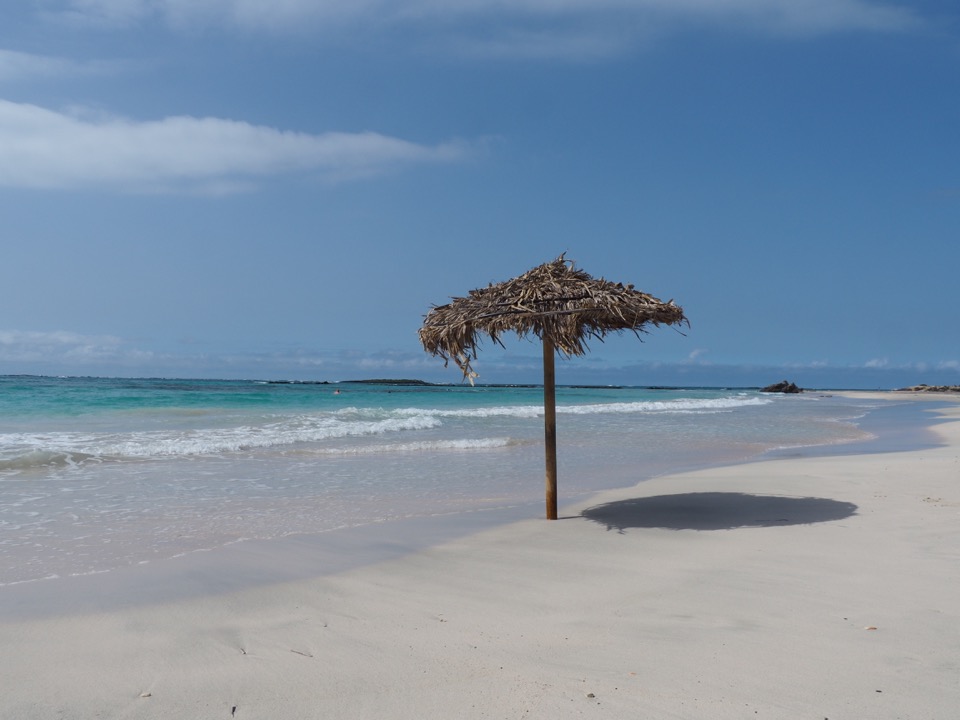 Family holiday in Crete: our itinerary
Late arrival in Chania.
Tour of the Akrotiri peninsula (it's the peninsula where the airport of Chania is). Must-see: Limania Beach and the Monasteries (Agia Trada, Gouverneto and the ruins of Katholiko monastery). Break on Marathi Beach and sunset in Stravos.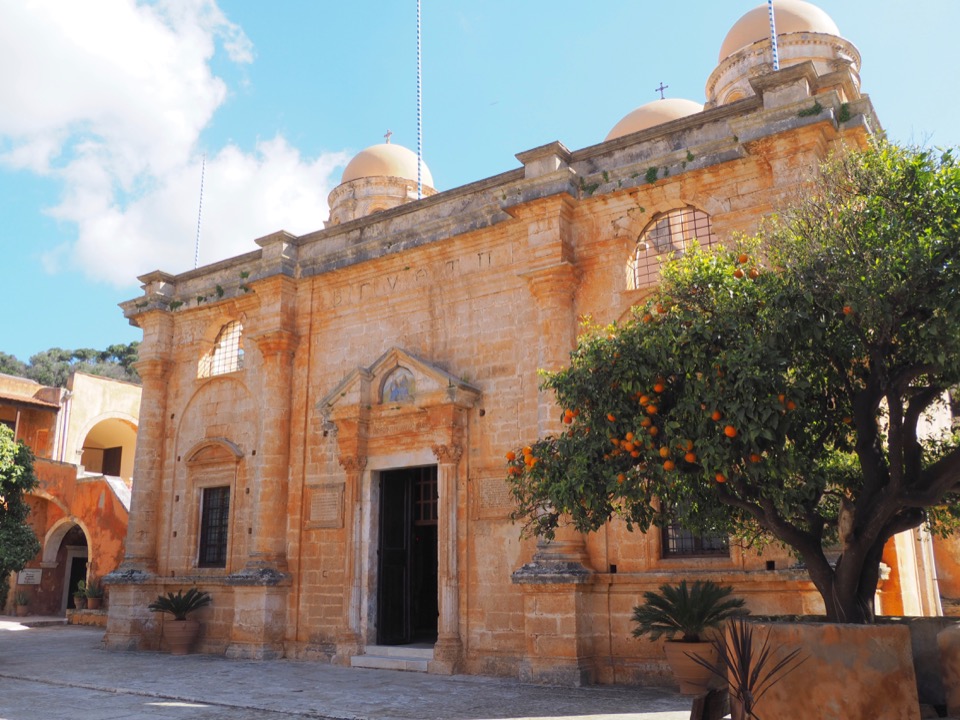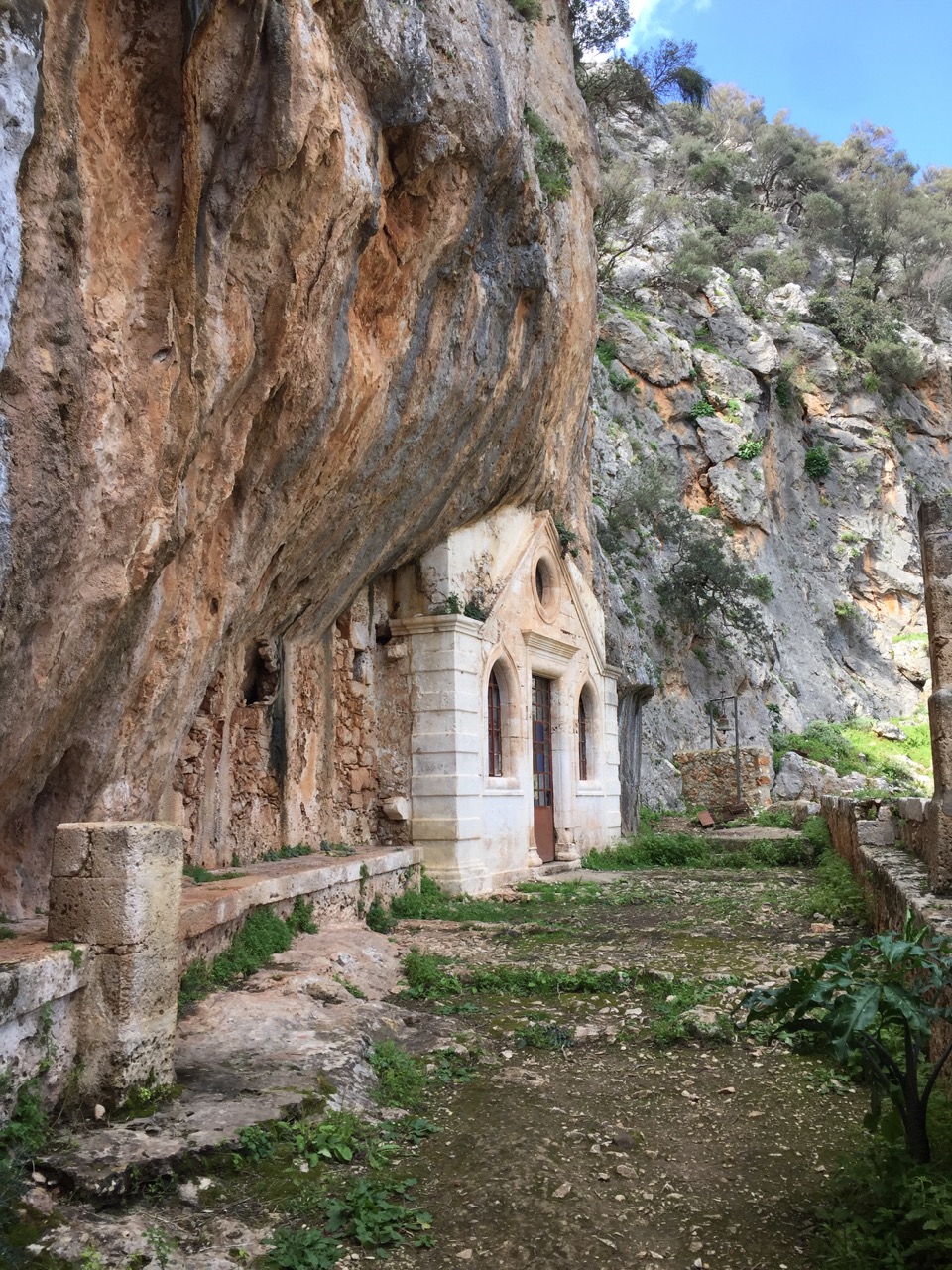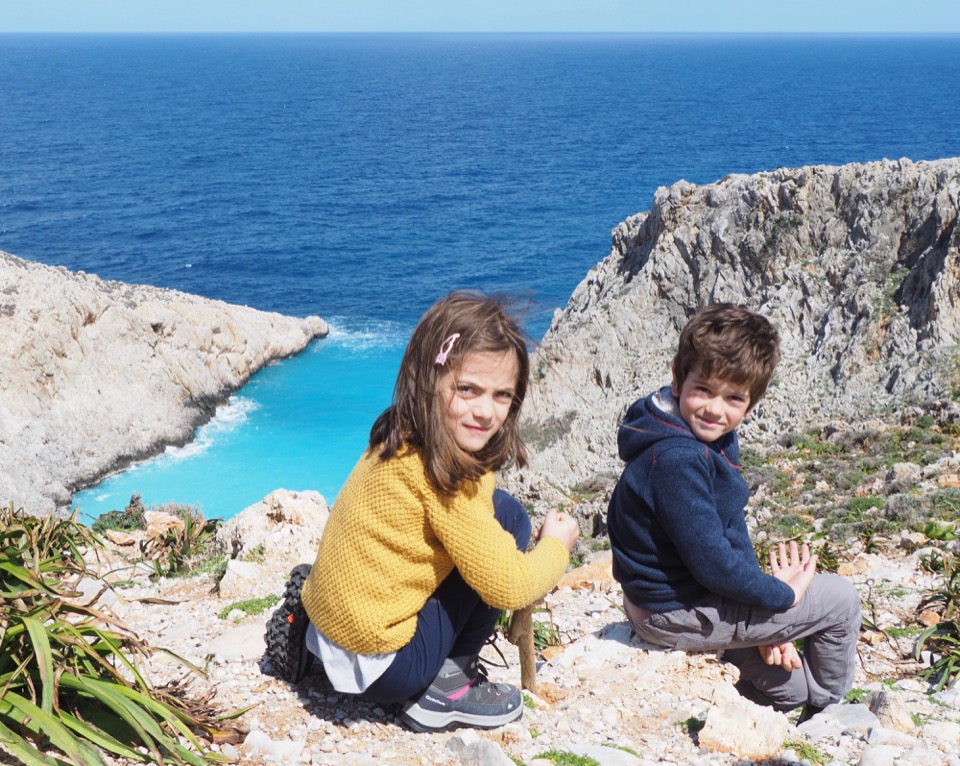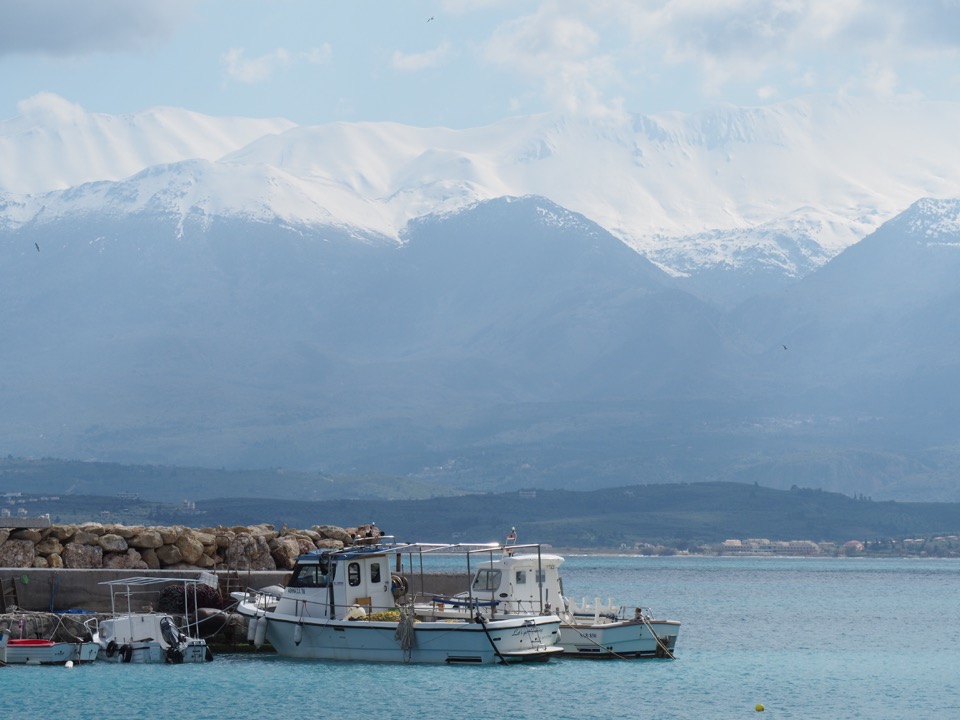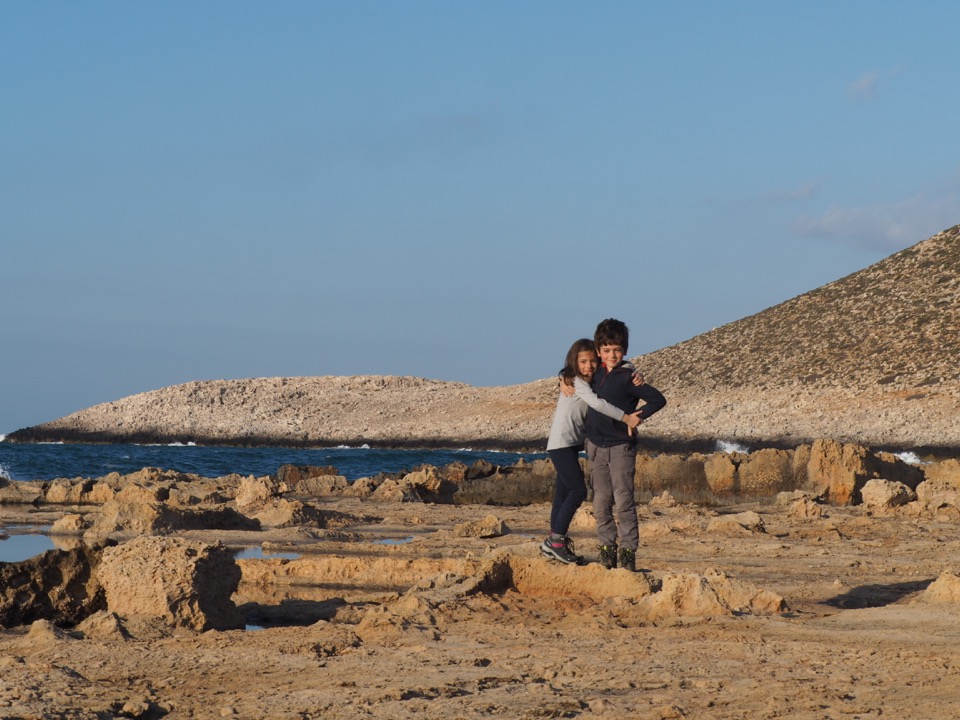 Off to Kournas lake and then the city of Rethymnon – overnight in the Panorama Askyfou hostel (small price, fantastic hospitality and very good homestyle food), close to the gorges of Imbros.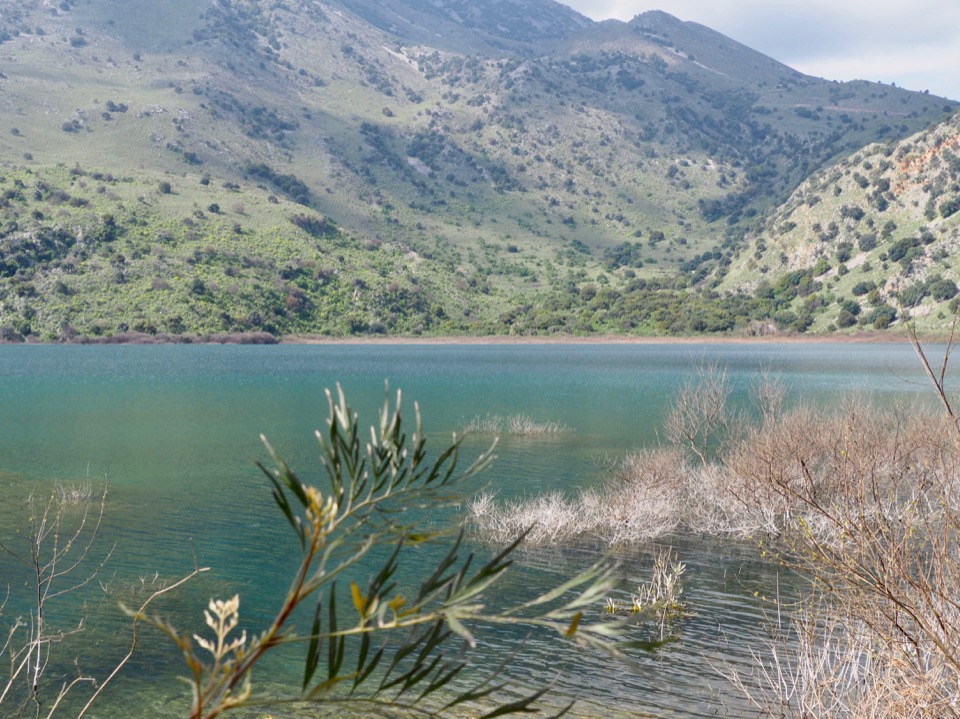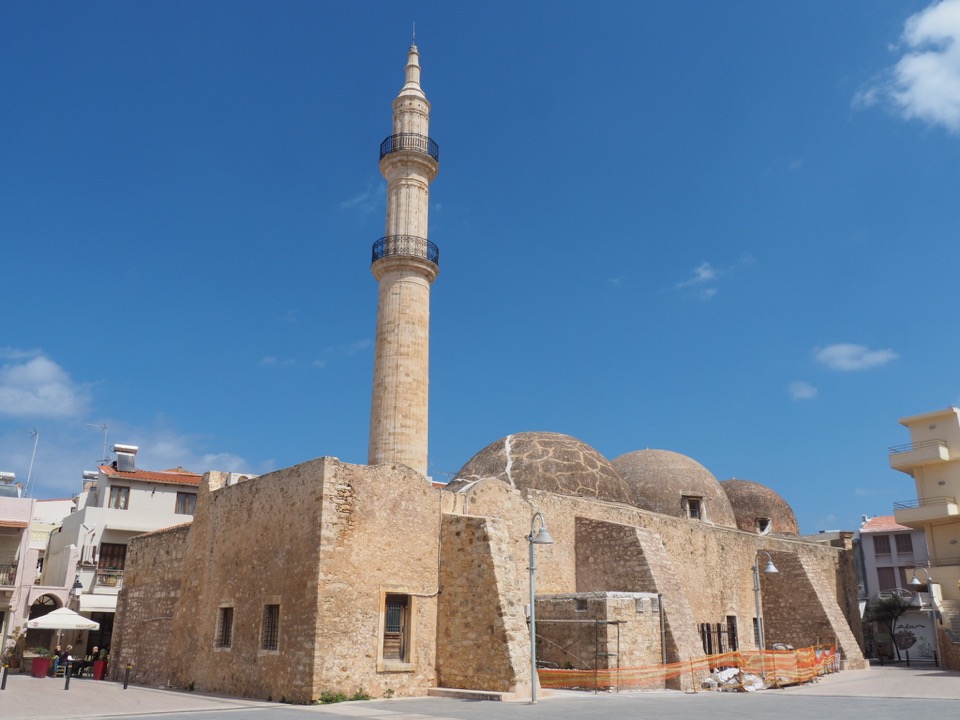 Hiking in Imbros gorges. Lunch in Sfakia and then off to Loutro in a boat. Swimming. Dinner and overnight in Loutro. I had read reviews on some forums saying that "In Loutro, it's dead, there is nothing to do!" Yes, it's true. But why would you absolutely need to do something? Just admire this typical village and regain your strength on one of the many restaurant terraces in an idyllic setting; it's so worth it!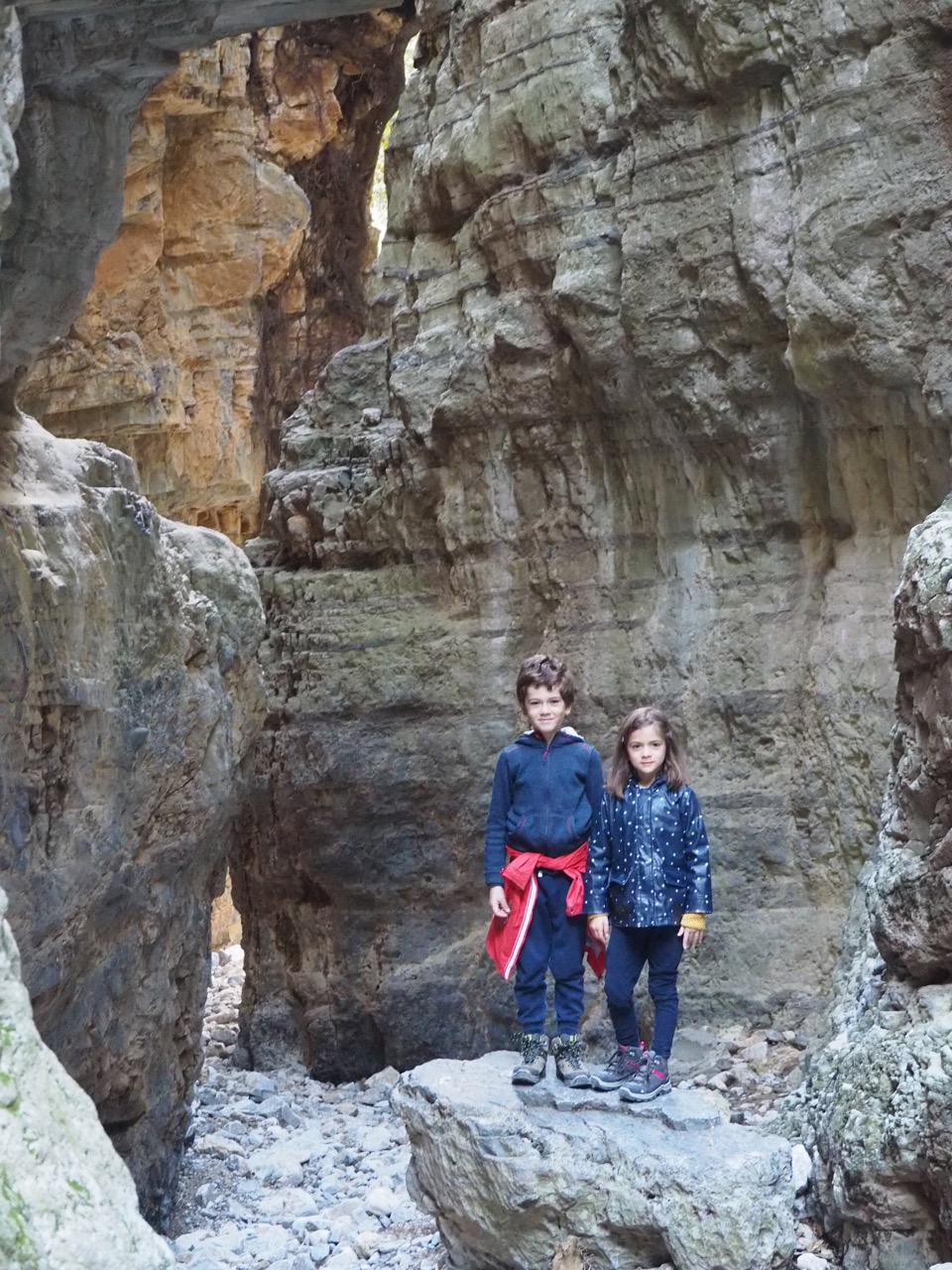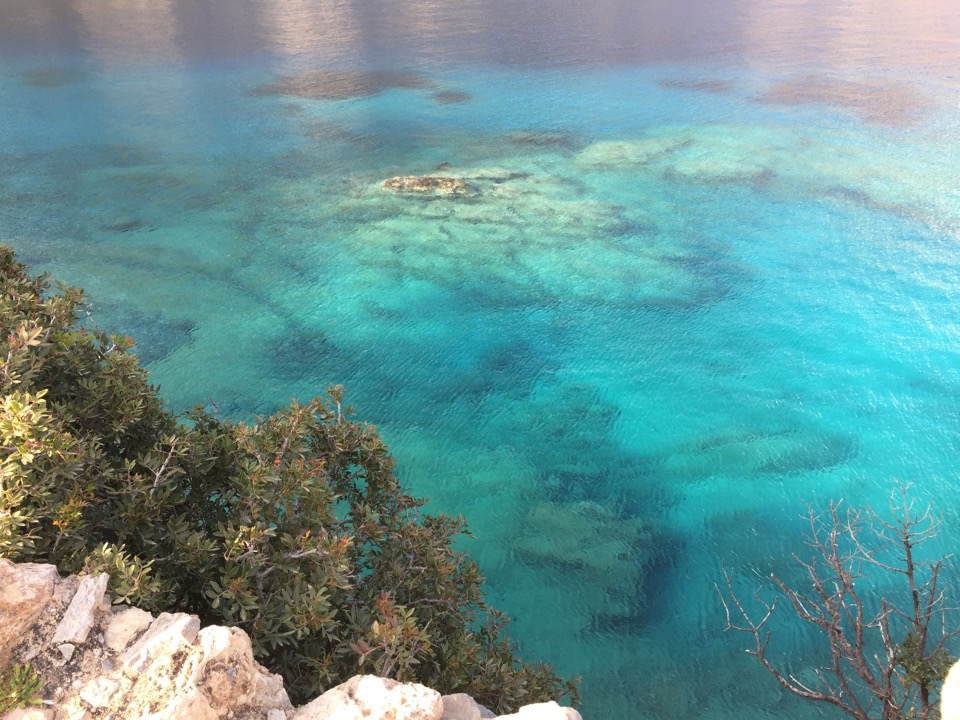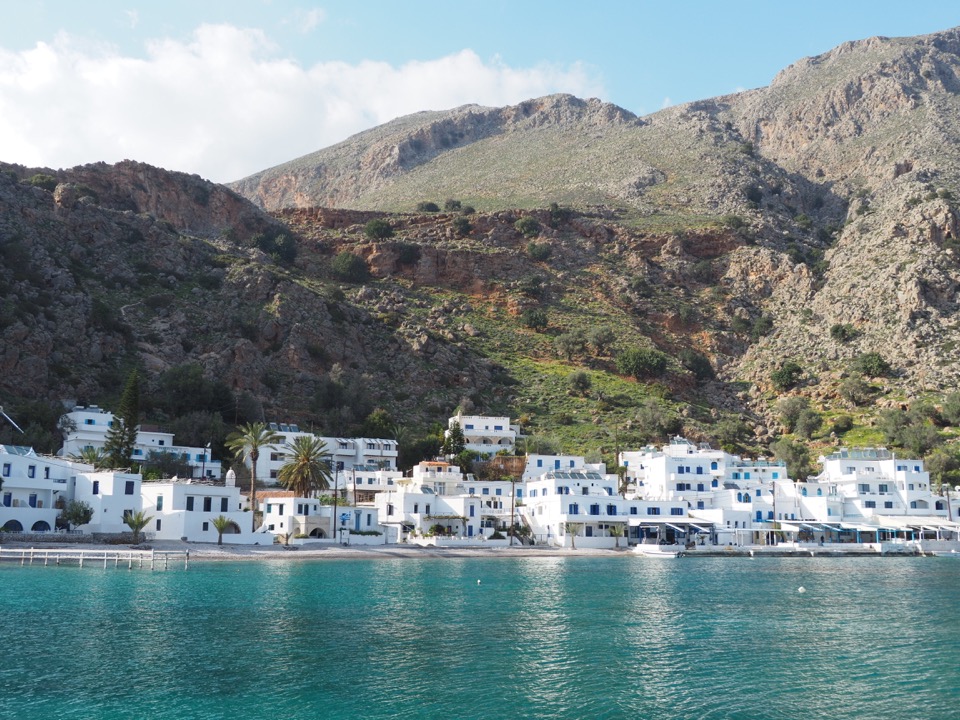 Hike in the Aradena gorges (stunning, but not suited for beginners), then overnight in Anopoli. We were received warmly at the Anopoli rooms & tavern hostel.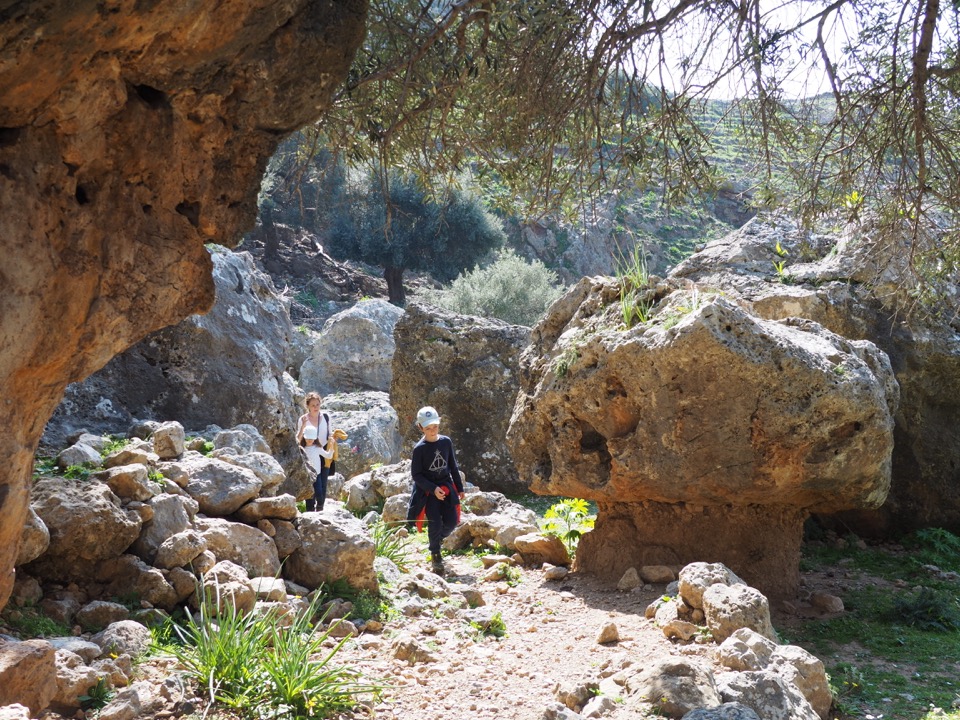 Off to Chania. Typography museum, where one can learn about the history of printing and see the machines on display (Gutenberg press, etc). The children thought the visit was interesting. Maybe something to plan if, like us, you have a rainy day. That being said, it's not necessarily a must-see.
Visit to Terra Creta (olive oil production). Very good. Not too far away is the oldest olive tree of Crete. Then off to Balos peninsula (unfortunately, it was still raining a little bit)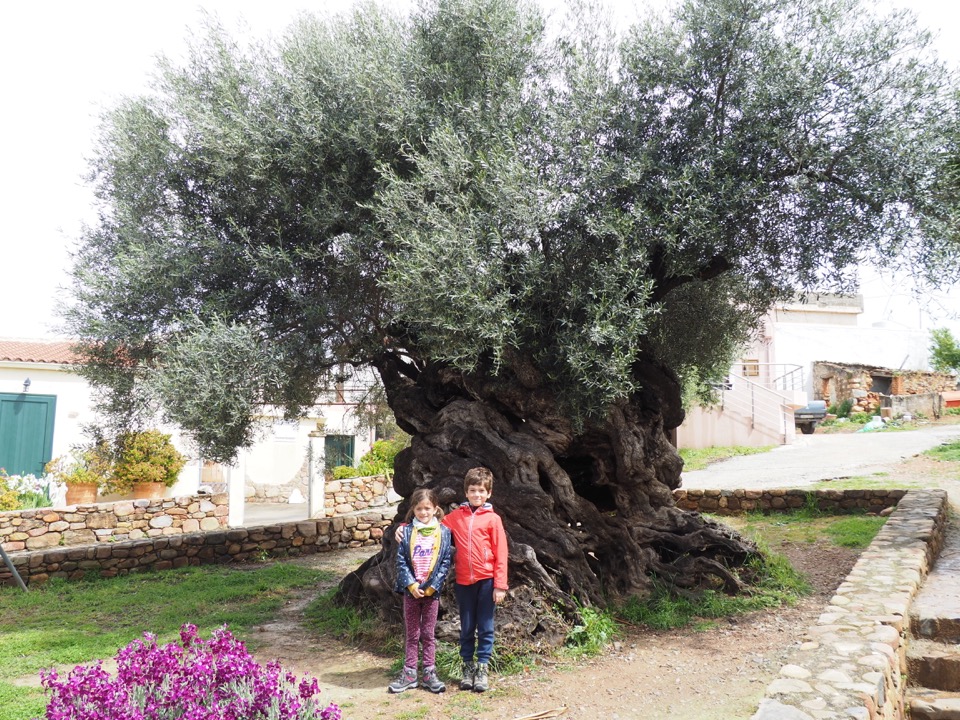 Expedition to the famous beach of Elafonisi. Its sand has slightly pink reflections (it's light! Some people enhance their pictures on social media! Don't expect intense pink!) But the place is so magical anyway. The walk is enchanting even if the sea is too cool to swim. You should really see it! Then hike in the Irini gorges.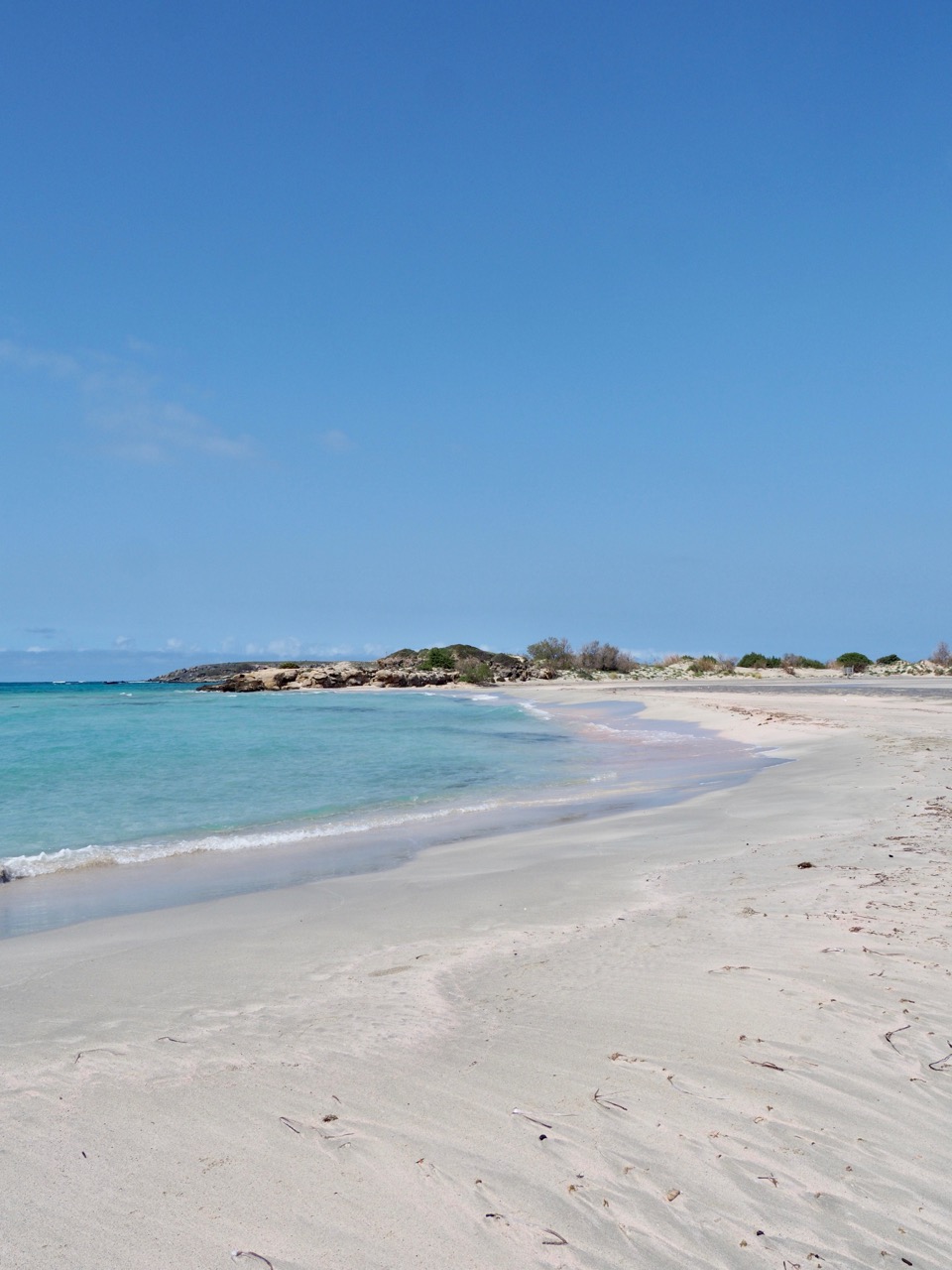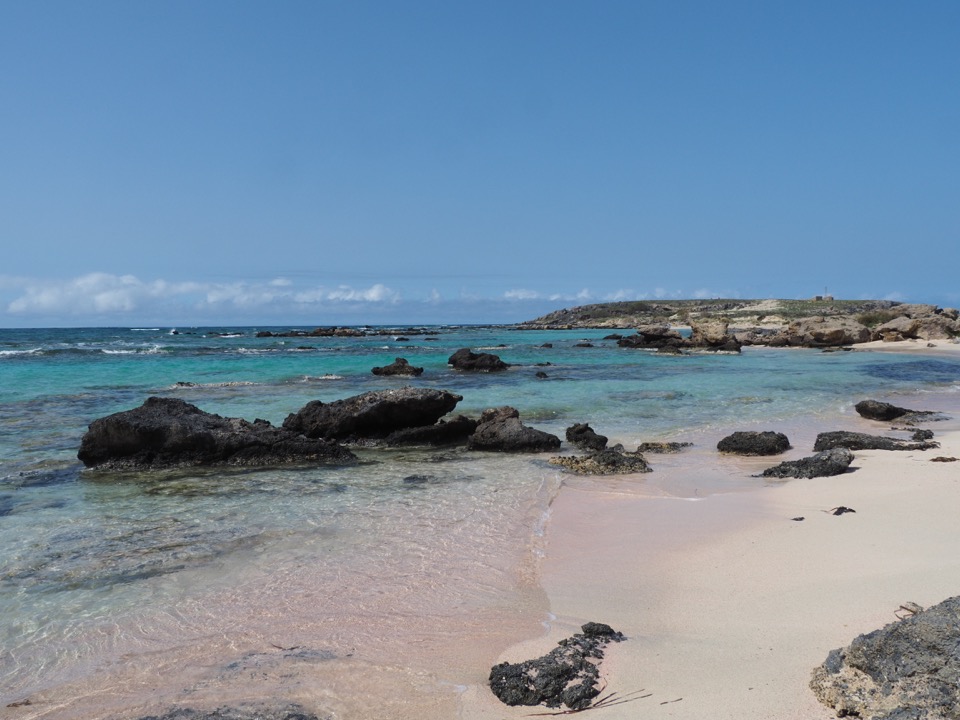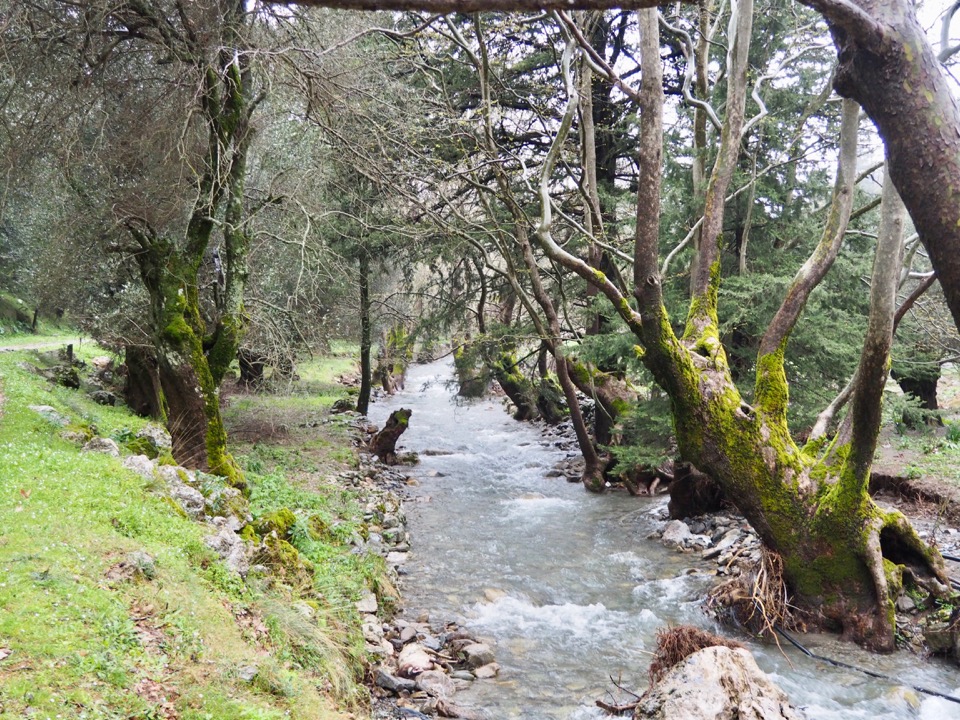 Phalasarna beach (I recommend this one when it's warm enough to bathe), then back to Chania and walk around the old town. The Venetian harbour and the lighthouse are really charming!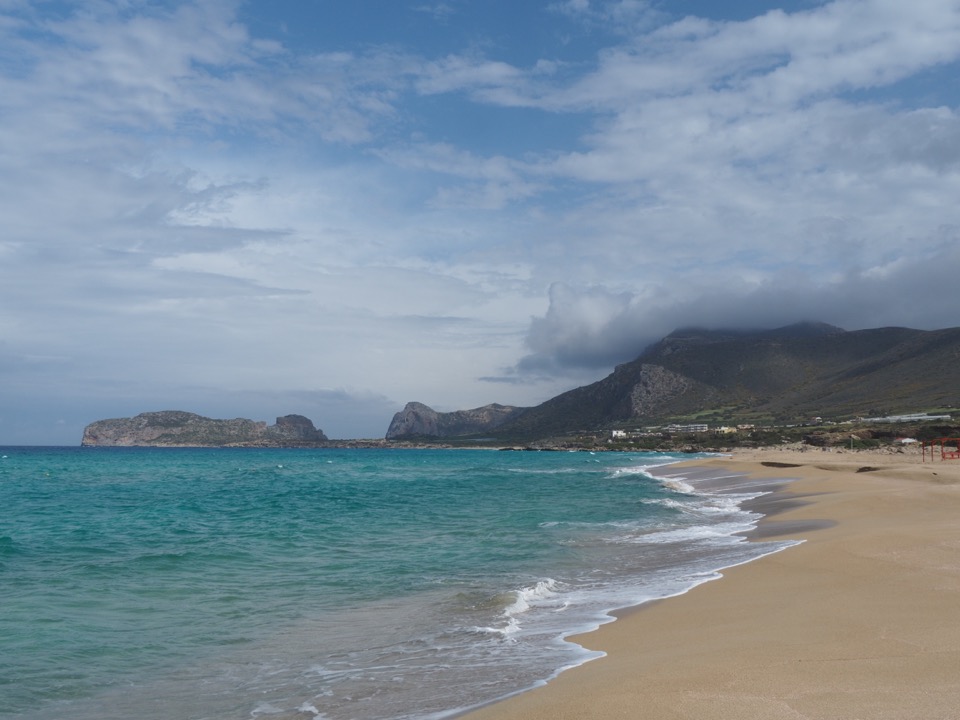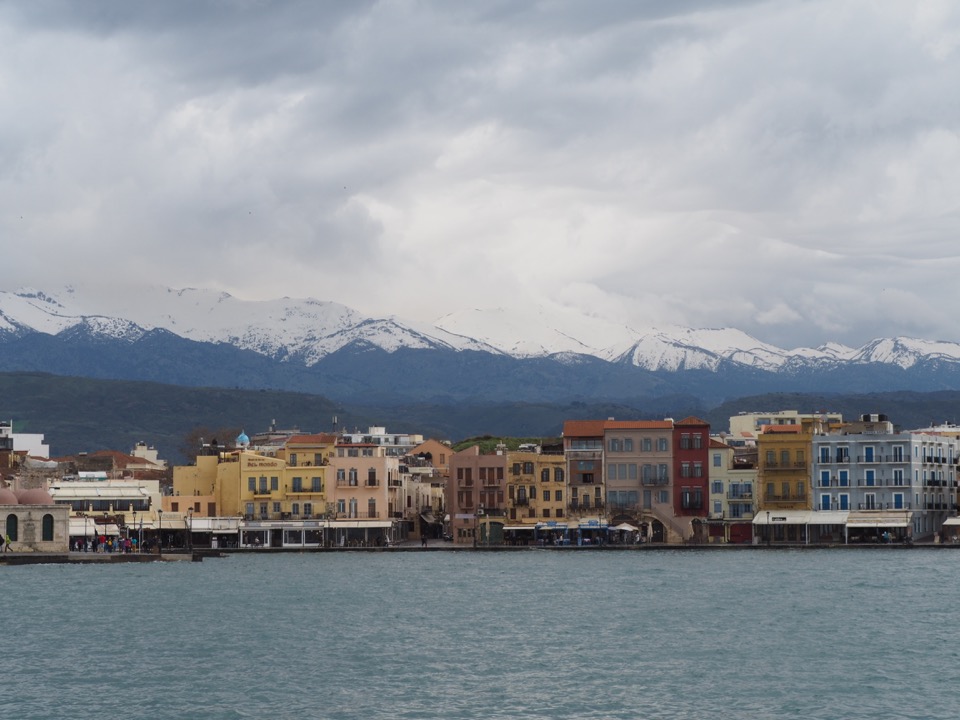 Morning and lunch in Chania before the flight back at 2:30pm.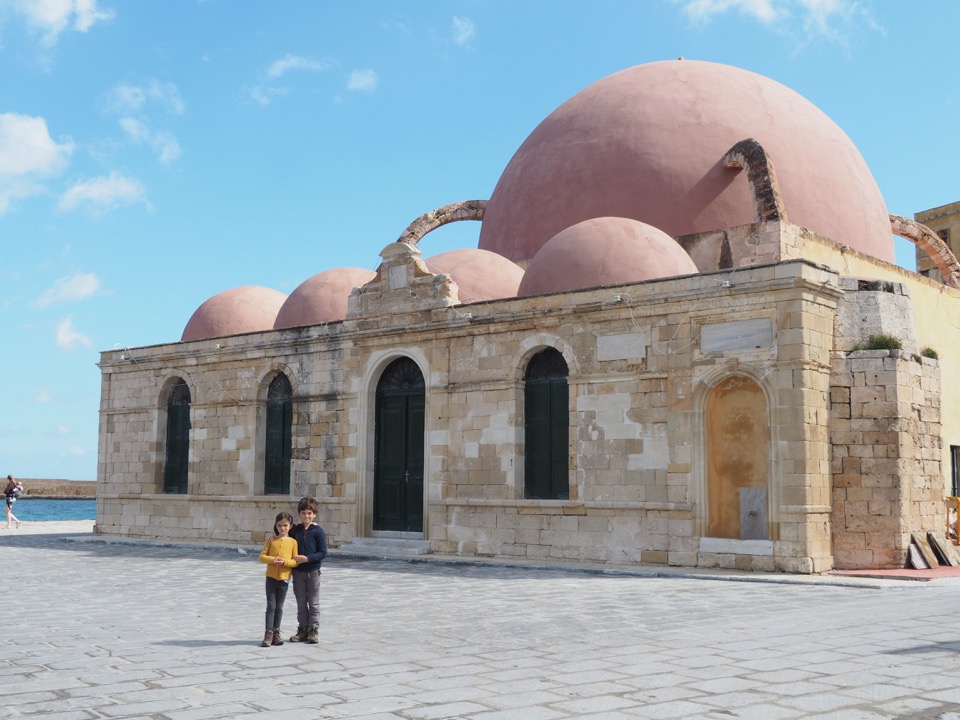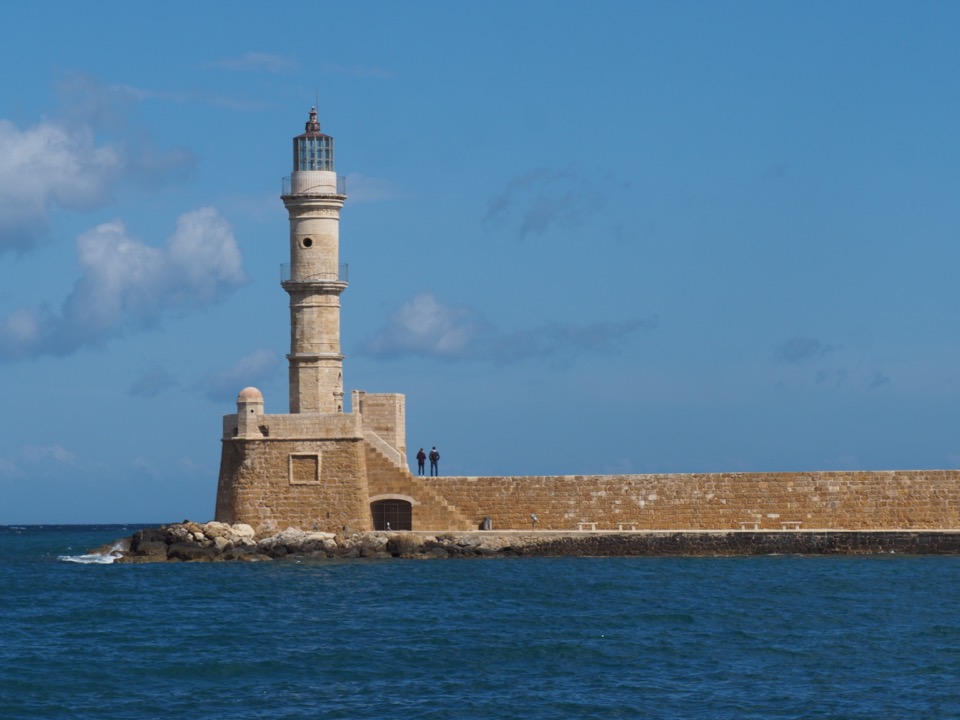 Tour of the Akrotiri peninsula (it's the peninsula where the airport of Chania is). Must-see: Limania Beach and the Monasteries (Agia Trada, Gouverneto and the ruins of Katholiko monastery). Break on Marathi Beach and sunset in Stravos.
Notes concerning our itinerary in Crete:
I'm trying to anticipate the questions you are going to ask 😊 …
Be careful, our itinerary is oriented towards hiking. If you remove the big hikes (Imbros gorges, Aradena gorges, Irini gorges) from our program, then you can either take your time and enjoy the beaches I talked about (but in that case, you should go between May and October, when the water is warmer) or add stops on the Eastern side of the island.
Our program can fit into a week if you remove: 1) the day at the Kournas lake + Rethymnon, and 2) the rainy day in Chania with the typography museum.
A good place to stay in Chania? You may have noticed that I gave you good recommendations for accommodation everywhere except in Chania. Here is why: we slept 4 nights in a small and quite modern house, very clean and with a very beautiful view from the terrace in Agia Marina (it's fifteen minutes west of Chania). The accommodation itself was very good (see here), but Agia Marina is a charmless seaside resort, completely empty in April. So, out of season, I'd recommend instead finding an accommodation in the old town of Chania, which is very charming.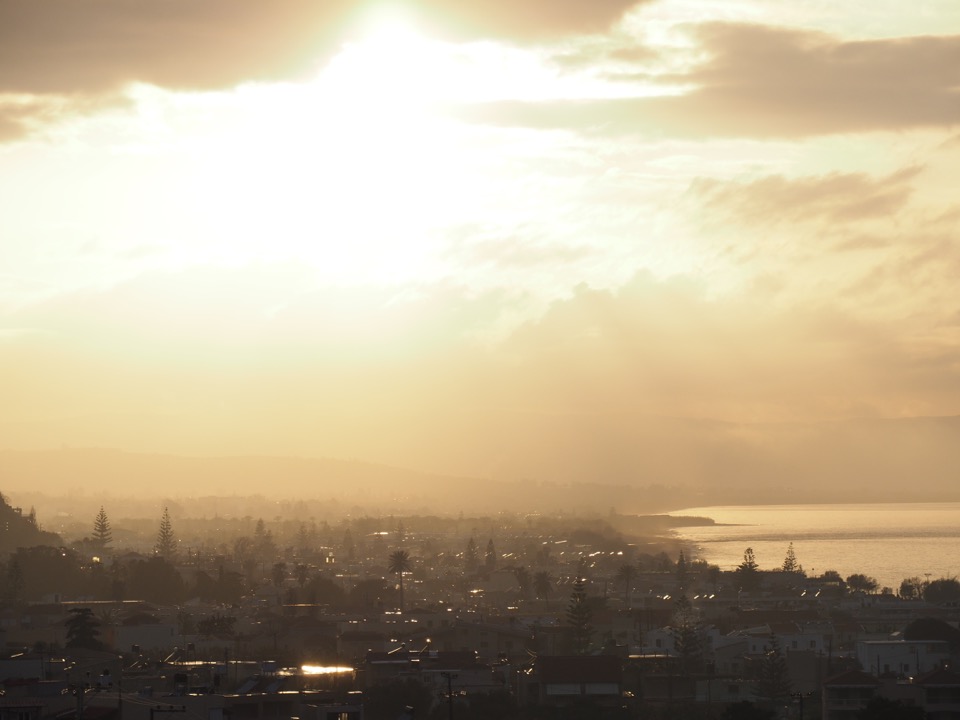 Family trip in Crete: practical information
Travel to Crete: we took a flight with Easyjet to Chania (3:30 hours flight from London – it must be the same from Paris)
Jet lag: 1 hour more than in France
Car Rental: we rented a small car (Fiat Panda) in Chania airport for 12 euros a day (with Avis, but we simply used a price comparison and chose the cheapest one).
Meals: we spent 30 euros for 4 persons to eat copiously! The servings are quite big, so it's often enough to take 2 meals and 1 appetizer, or even 2 appetizers and 1 meal to share among 4! Ticoeur loved the fresh orange juices! We also loved the Sfaktia pita, served with honey (perfect after hiking or for breakfast), the little turnovers stuffed with cheese and spinach, and the green vegetables and fresh fish! Every time, desserts were on the house, as well as raki! One innkeeper even wanted to gift us a 1-litre of raki as a souvenir! We managed to reduce it to 100ml after hard negotiation!
Hiking: we really wanted this trip to be a beautiful family hiking trip. So, I'm going to prepare a detailed blog post to describe the hikes from our itinerary, including the long walks in the different gorges.
What about you? Are you tempted by Crete? And if you already know the island, I'd really like your advice because we intend to explore the other half next year!