When we moved from France to Hampshire, I spent time looking at what were the highlights in the county and of course I read about the famous New Forest. It's the first place we visited and I must say we just fell in love with that gorgeous forest and all the wild horses!
Since 18 months that we have been living in the area we went many times to the New Forest as our kids love it too! Today, I'd like to share with you our favourite spots to enjoy the New Forest with your family!
But first a bit of history: the New Forest was a royal forest at the time of William the Conqueror ; Later the Royal Navy used the timber for the boats. Today it is home to a lot of animals including birds, deer, cows, wild pigs, donkeys, and thousands of wild horses! Every time you go the New Forest you are sure you will meet a lot of ponies, which for my kids is always a magical moment!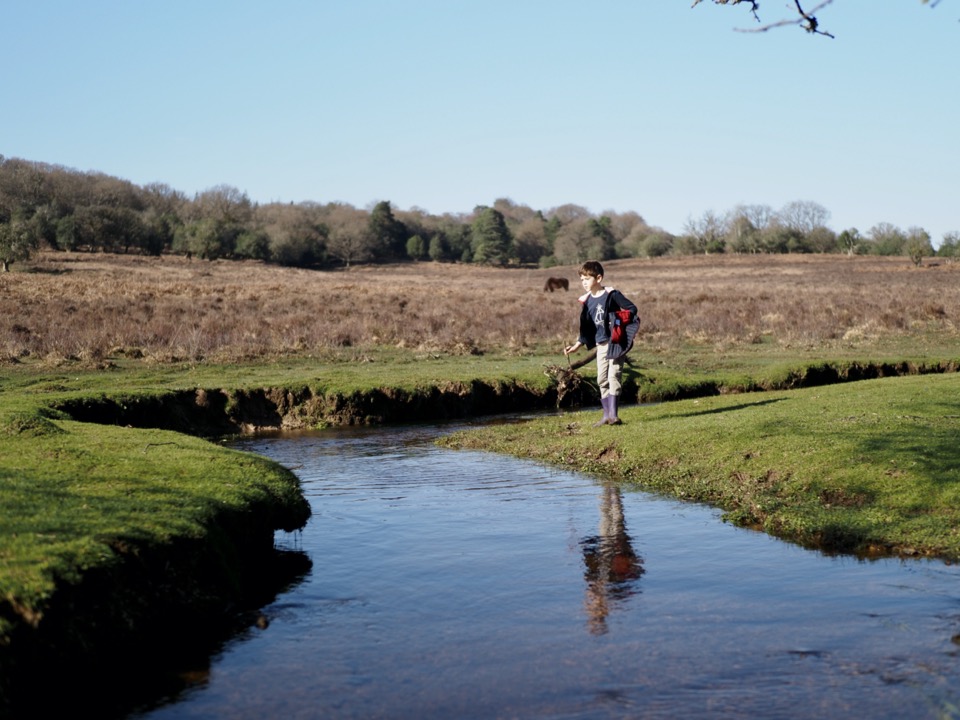 Our favourite spots in the New Forest: